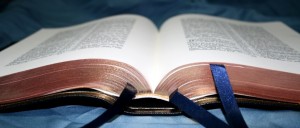 Coming soon to Kindle is my simple guide to inductive Bible marking: Easy Bible Marking Guide. The books contains:
Bible marking tools
6 methods of Bible marking
Color-coding
8 highlighting methods
Developing your own symbols
Bible marking for deeper Bible study
much more
These marking methods will work for any type of Bible. I'm putting the finishing touches on the book now and I hope to have it available before the end of the year.